About Us
We may be a rather small company but we actually want it to stay that way. This allows for the whole team to get to know both our clients and their specific needs -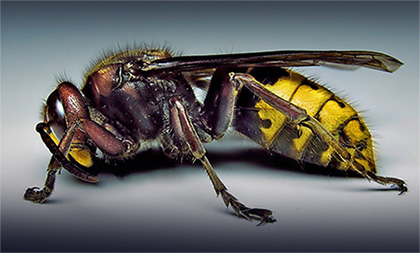 our projects generally involve every single one of our employees. As a team, we are fully committed to each one of our clients and we take every project we do as the single most important thing in our professional life. Choosing Agenzzia means you'll be working with an enthusiastic team that is 100% involved and capable of delivering a number of different services.
We all know each other personally and that probably the single most important advantage of a small company. We're all familiar with our different specialties and we always know who among us is the right person for the job.
THroughout the years we have earned an impressive portfolio and a long list of successfully completed projects in all the areas of our expertise. More importantly, we made a LOT of friends - our clients.
What should you expect when you decide to become a client of ours? First of all, you get a partner that's able to take care of any creative task you may have. Moreover, you can expect the results to be state of the art. We may be a small agency but there's no small tasks and our clients have every right to ask anything of us.
If you wish to be our client just contact us - let's be friends!